FOLDING SAW INTRODUCTION FOR BEGINNERS
Folding saws are incredibly practical when camping, it's hard to imagine not including one in your gear set. The design of the best folding saw for camping is simple, yet extremely functional. Any camper from RV road warriors to backcountry ultralight hikers can find a folding saw that is perfect for the way you travel.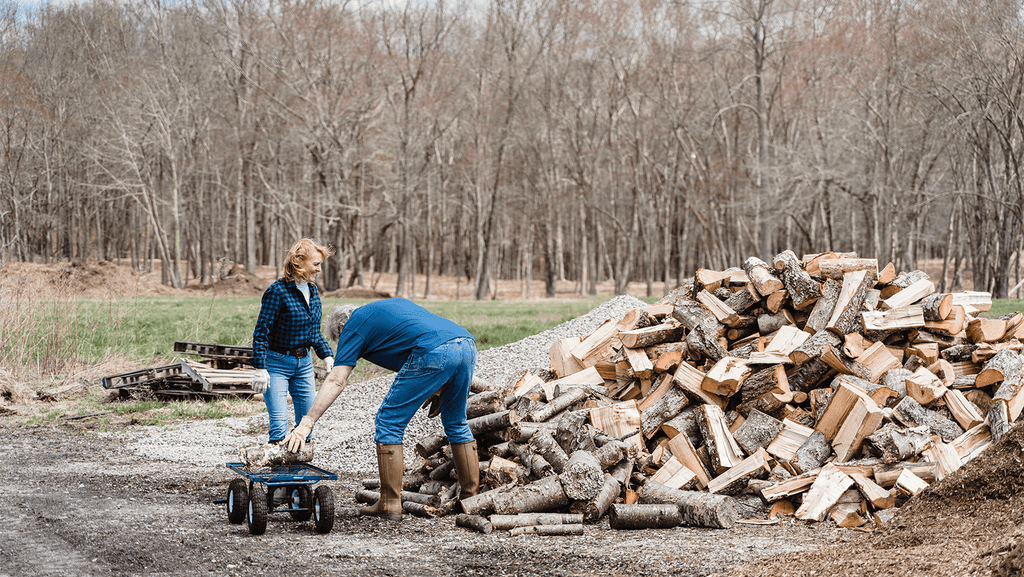 The big draw of a folding saw is that the blade of the saw is folded into the handle so it is safe and easy to pack. Imagine without that protection around the blade how many other items would get damaged in your backpack, in your car, or even in the storage compartment of your RV.
Of course, compactness is also a critical piece of why campers love folding saws. There is never enough space for everything you want to carry when camping. So tools that are lightweight and compact are golden! That is even more true for backpacking.
What are the Uses for a Folding Saw When Camping?
Without a doubt, the number one use for a saw when camping is for fire building. You can quickly cut up small branches for kindling as well as a couple "all-night logs" to keep your fire going. Although a great camping hatchet will also work well for cutting up logs, a saw is more efficient when wood needs to be cut into pieces for a campfire or stove.
A folding saw also comes in super handy in clearing a trail or cleaning up a campsite. The saw blade is quick to prune branches that are in the way.
For backcountry hiking, a folding saw is a necessary tool for building an emergency shelter. It will let you quickly cut branches to the length you need for your shelter frame.
There are some important things you should keep in mind when choosing a folding saw – such as length of the blade, weight, number of teeth per inch, availability of replacement blades, and so on.
REXBETI hand saw is a sturdy, high quality folding hand saw, perfect for pruning, camping, hunting backpacking and general yard works. Durable hardened SK-5 steel and triple cut teeth design. Extra long anti-slip rubbery handle ensures all day comfort. Add this tough all-purpose folding saw to your toolbox or backpack now!

Rexbeti 8 inch folding saw

Durable SK-5 steel blade for efficient cutting during camping survival bushcraft landscaping and general yard work

Heavy duty rugged 8" long blade helps you power through thick branches faster, 8" blade is ideal for cutting 4" - 5" diameter branches

Aggressive staggered teeth ( 7 TPI ) allows ultra smooth and sharp sawing

Comfortable and longer rubber coated polymer handle ensures a firm grip in any weather condition

Compact design folding saw

Rexbeti 11 inch folding saw

Durable SK-5 steel blade for efficient cutting during camping survival bushcraft landscaping and general yard work

Heavy duty rugged 11" long blade helps you power through thick branches faster, 11" blade is ideal for cutting 6" - 7" diameter branches

Aggressive staggered teeth ( 7 TPI ) allows ultra smooth and sharp sawing

Comfortable and longer rubber coated polymer handle ensures a firm grip in any weather condition

Extra long design folding saw
---